World Bank Catastrophe Bond provides Jamaica with Financial Protection against Tropical Cyclones – A Case Study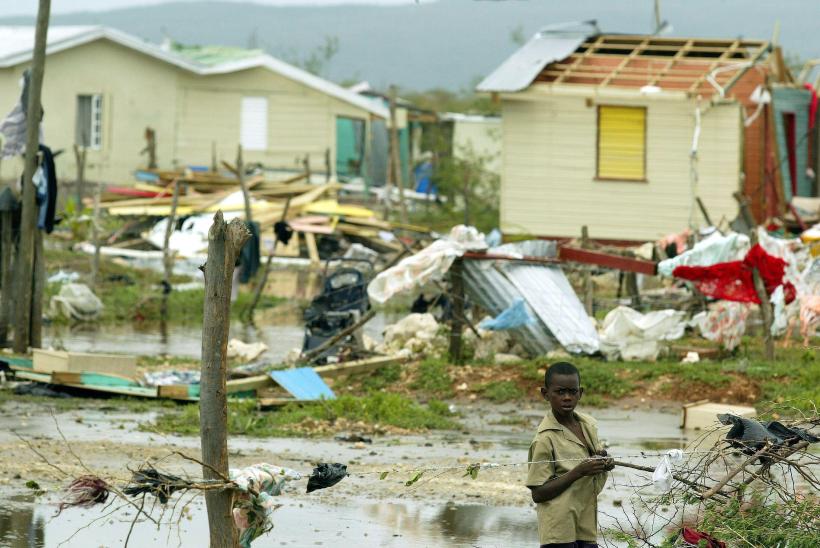 The World Bank (International Bank for Reconstruction and Development, or IBRD) priced a catastrophe bond that will provide the Government of Jamaica with financial protection of up to US $185 million against losses from named storms for three Atlantic tropical cyclone seasons ending in December 2023. Dr. The Hon. Nigel Clarke, Minister of Finance and the Public Service, Government of Jamaica, said, "The Government of Jamaica has strategically prioritized Disaster Risk Financing to mitigate the adverse fiscal impact of tropical cyclones and natural disasters, thereby strengthening Jamaica's economic resilience."
The cat bond transaction received financial support from the United States through the United States Agency for International Development, the World Bank's Disaster Protection Program funded by the United Kingdom, as well as the Global Risk Financing Facility (GRiF). The GRiF, implemented by the Global Facility for Disaster Reduction and Recovery (GFDRR) and the World Bank's Disaster Risk Financing and Insurance Program is supported by Germany and the United Kingdom to provide grants to strengthen the financial resilience of vulnerable countries through establishing or scaling-up pre-arranged risk financing instruments.  
The case study (link here) shows how Jamaica increased its financial resilience against tropical cyclones through a $185 million catastrophe (cat) bond transaction. It provides Jamaica with insurance cover for three hurricane seasons and complements Jamaica's portfolio of disaster risk financing instruments: a contingency fund, contingent credit, and catastrophe insurance from the Caribbean Catastrophe Risk Insurance Facility. 
The transaction leverages IBRD's unique capital-at-risk notes program along with our reputation and experience in the capital markets. In this particular transaction, payouts to Jamaica will be triggered when a named storm event meets the predefined parametric criteria for location and severity. The transaction includes an innovative reporting feature resulting in a quick payout calculation, within weeks of the storm event. 
The Jamaica cat bond builds on a long-term World Bank engagement in disaster risk financing.  It is the culmination of ongoing support and collaboration across the Jamaica country team, the Finance, Competitiveness, and Innovation (FCI) regional team, the Disaster Risk Financing and Insurance team and Treasury.  It also benefited from donor support from the United Kingdom, Germany and the United States. 
Click here to download the case study.
Click here to read the news release.