The Launch of COAST Fisheries Insurance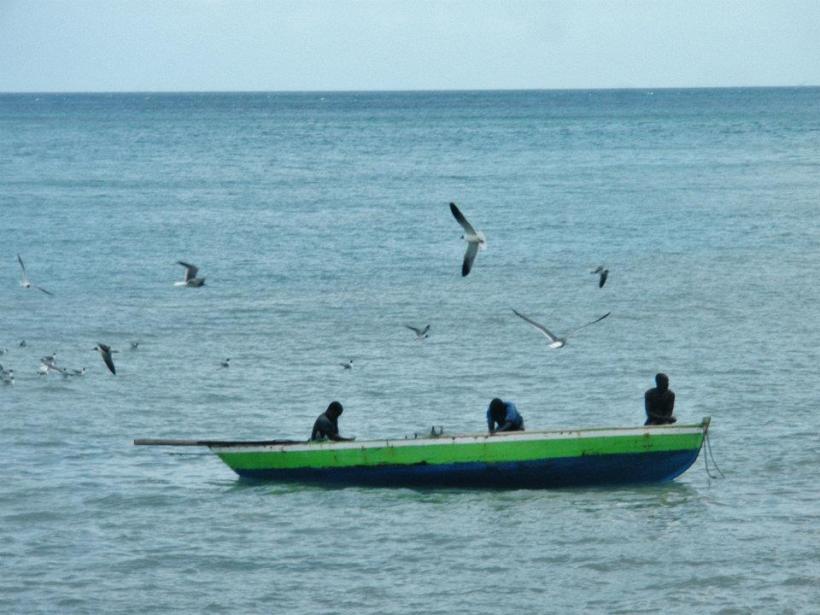 On July 1st, 2019, the Caribbean Oceans and Aquaculture Sustainability Facility (COAST) fisheries insurance was launched. The Caribbean Catastrophe Risk Insurance Facility (CCRIF SPC) has issued the COAST insurance policy to both Grenada and St. Lucia. This innovative parametric insurance will provide payouts to fisherfolks so that they can recover quickly after weather-related events. In the long-term, this product will promote resilience in the fisheries sector and adoption of better and more sustainable fishing practices. Below are some highlights of this initiative.
First ever climate risk parametric insurance developed for the fisheries sector spearheaded by the Caribbean. Caribbean is the first region globally to develop and implement a parametric climate risk insurance for the fisheries sector. For the first time, vulnerable fishing communities will have access to insurance developed specifically for their needs.
COAST – a catalyst for promoting resilience in the fisheries sector, leading to a stronger blue economy in the region. COAST will reduce the risk that climate change poses to food security in the fisheries sector and incentivize policy reforms for the uptake of climate smart fisheries practices as well as coastal resilience. This will build a stronger foundation for the blue economy, while supporting the livelihoods of those who depend on this valuable marine natural capital.
First time insurance coverage of "bad weather" events, in addition to covering tropical cyclones. COAST innovates in covering losses attributed to the fisherfolks due to "bad weather" events, defined as high waves and occurrence of heavy rainfall throughout the policy year. The "bad weather" model will be considered for the first tier, while the tropical cyclone model for the second and third tiers of the insurance. 
Rapid transfer of payouts to fisherfolks. CCRIF SPC payouts will be channeled through the Ministry of Finance of the participating countries within 14 days of the covered event, followed by a rapid transfer to the fisherfolks.
First time tracking of parametric insurance payouts at the scale of individual beneficiaries.  Through the predefined procedures for payout transfers, COAST allows for tracking the flow of funds down to the level of the beneficiaries, with a financial management and auditing system in place.
COAST encourages inclusiveness and participation of women. COAST is intended to be inclusive of all participants in the fisheries sector, including crew members, captains and/or boat owners, and especially fish vendors and processors who are mostly women. The list of beneficiaries was predefined by the governments as per COAST Operational Manual.
New partnerships developed to support COAST. CCRIF SPC and the Caribbean Regional Fisheries Mechanism (CRFM) have signed a MOU to support COAST and develop climate-resilient fisheries and aquaculture industries in the region.